What leads to the success of IELTS Exam?
---
Immigration to international countries can be the dream of many students. This is not only prestigious rather, exposure to a vast world can increase your potentials, confidence and knowledge to a very dignified extent that you cannot achieve in confinement. When you have got that potential and that drive to aim higher in life, you get to turn your dream into reality. Remember, the quote of our renowned scientist and a great personality cum former President of India- APJ ABDUL KALAM? He always used to inspire students by telling them an eternal fact that DREAM IS NOT THE THING THAT OCCURS IN YOUR SLEEP RATHER, IT IS THAT DRIVE FOR WHICH YOU WILL NOT BE ABLE TO SLEEP. This is a very bitter truth that majority students who want to study abroad and settle in country like Canada, don't give their endeavour or they may be deprived of the prompt and efficient guidance that can help them to increase their spirit of focusing on their goal. IELTS exam is the key to open your doors to Canada where you can have infinite opportunities for developing yourself. Determination of your target, proper guidance and execution of your motive are three essentials that a student need to crack this highly expensive IELTS exam. Once you crack this exam, who can hold you back from the huge opportunities awaiting? But, the point is your "ULTIMATE EXECUTION OF YOUR ENDURANCE". So, in this blog post, we are going to make you aware of the every single details involved in this exam so that you can better your preparation from the very beginning.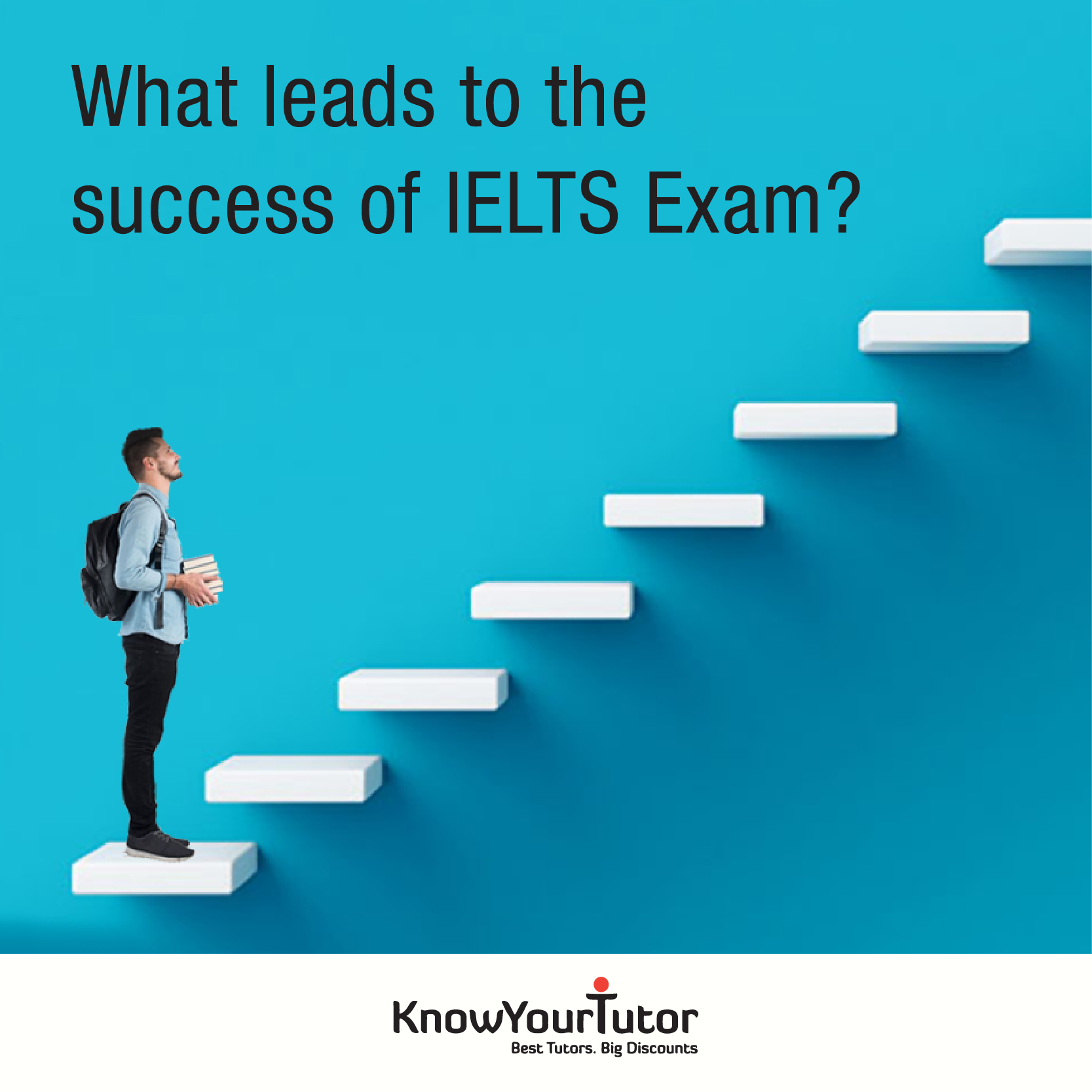 Let us start with its introduction. IELTS stands International English Language Testing System. You can ask us the question, WHY YOU HAVE TO GIVE THIS EXAM TO GO TO CANADA? The reason behind this is that, this test forms the basis for studying abroad and is accepted by a wide variety of countries where English is the primary language. IELTS will test your English proficiency level in four different aspects- LISTENING, SPEAKING, READING AND WRITING and this test is accepted by more than 140 Western Countries. The grades for each of these section range from 0-9. There are two different modules to consider in this test so, on the basis of your requirement, you have to apply for this. TWO modules are Academic and General Training. Academic module is for the education and professional purposes while General Module is for Vocational training and immigration. To know more, have a look in the video below-
Now, moving to the READING section of IELTS, one thing that you must consider to be of utmost importance is your Time Management. Reading tests will be different for two modules In case of both of these modules, only 1 hour will be allotted for reading so, within this time, you have to read the whole passage and answer 40 questions in three sections. Not only this, but, you will be provided with a separate answer sheet, where you have to copy your answers and no extra time will be given for this. Thus, it is really essential to focus on some core strategy while you read the passage-
At first, you must SCAN the passage i.e. mark the keywords and phrases.
Second, SKIM READING i.e., quickly reading a text to derive a general idea that matches the questions.
Third, DETAILED READING implies upon reading the above mentioned text in detail.
Quickly skim reading can provide you a general concept about what the passage is all about. The three sets of questions will assess your different interpretation skills of your reading efficiency. To know further details, check this video-

Moving to one of the most difficult section of IELTS exam i.e. WRITING,many students consecutively fail to secure a good grade at this part. So, know the right way to get started with this section.
There are two parts in this section and you will be given 1 hour to complete these. In the 1st part, you at least have to write 150 words within 20 minutes and in the second part you have to write an essay within 40 minutes. Here also, task 1 is different for both the modules. In case of Academic module, the 1st part will be a summary and for the general candidates, it will be a letter. Each sentences need to be clear with correct use of grammar. When an examiner will assess your writing skill, he will look into your task response, coherence and cohesion and Lexical resource. So, to give out your best, you need to focus on reading the questions carefully and planning answer accordingly. Use different phrases and a range of vocabulary while you answer your questions. Pay attention to the words specified for each answer and don't forget to check your responses before submission. For further clarity, see the video below-
The next part is the SPEAKING section and in this part you are to be interviewed by a native English person face to face for maximum 14-15 minutes. This part will have three parts. In the 1st part, the examiner will ask you questions on familiar topics, in the 2nd part, you will be given a topic on which you have to talk for 2 minutes and in the last part, the examiner will ask you more abstract and detailed questions on the topic. The main mantra to succeed in this part is to be as natural as possible. Your conversation must be like a general conversation, where the words will be easily spoken, the more you will be easy, the more impressive you will be to the interviewer. Look at this video for further clarity-
The last part is LISTENING and it consists of 4 parts. The 1st part will be the easiest while the fourth part is the most difficult. You will be able to hear a recording for one time only. So, your full concentration has to be paid entirely on the recording. You have to answer questions while you listen. It is thus important for you to have a thorough look at the questions first so that whenever you will get the answer from the recording, you can write it down instantly. These questions can be a solid guidance to hear the recording in a prompt manner. Pay attention to your spelling and you must be careful with the question numbers when transferring answers to the answer sheets. Have a look at this video to know more.

So, thus from the above information, what we can sum out are following-
Knowing every detail of IELTS exam is mandatory, it's not that you think to go abroad and came to know about this exam and then sit for this too without any preparation. This is not going to work at all. Remember, many students keep on striving to pass this exam. There are very few lucky ones who crack this exam at one go.
PRACTICE, PRACTICE and PRACTICE- you must practice every single part of IELTS Exam by allotting some time for yourself every single week, when you will prepare for this exam only.
Try to focus on the expectation of the examiners rather than doing everything on your own thought.
Identify your weak part out of the four parts and work hard on that section to score better.
Maintaining punctuality is omnipotent to crack this exam. Like mentioned above, you will be allotted with specific time for every section and to copy your answers on the answer sheet, you will be getting no extra time. So, you can imagine how fast and focused you have to be.
Last, but not the least, you have to get that PROMPT guidance due to which you will be able to put your best in IELTS exam.
So, are you thinking about whom to approach? We have the perfect solution for you. KNOWYOURTUTOR.COM can be a very good option to you if you really want to have a good teacher who can guide you throughout your preparation of IELTS Exam in a very efficient manner. KNOWYOURTUTOR.COM is an online website that help students in many cities throughout India regarding getting best tutors and coaching classes for different competitive examinations. They are mediator who can help you to get connected with the most proficient tutors and coaching classes from where you can have that tactful experience of appearing for this test in a very confident manner. This online organisation is registered and thus, you can completely rely on their information and guidance, plus, the company has numerous happy clients all throughout the world which makes the potential of the organisation much evident. They help students save their valuable time and money by giving them adequate information of their needs.
We hope that now, you can start even a better preparation than before by availing the best guidance. We wish you GOOD LUCK in this journey!