5 Tips to Find a Best Coaching Centre
---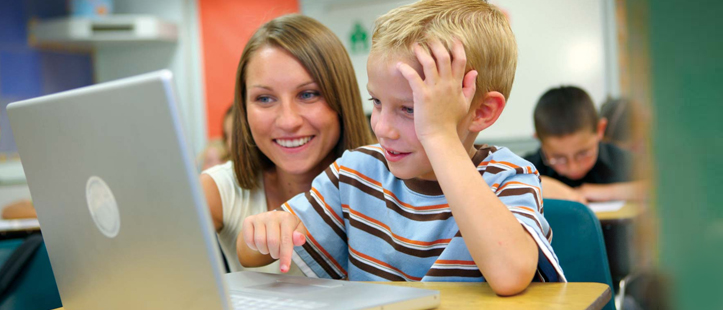 Exams like IITJEE, AIEEE, and AIPMT etc. need coaching when class X board results are declared most of the 10 and 9 plus graders get ready to join a coaching centre for next two years. Increased competition in educational sector caused the mushrooming of coaching centres in every nook and corner of populous cities. Students often depend on coaching centres to fulfil their dream of entering a prestigious college or lucrative job. Failure in selecting proper coaching centre may ruin the future dreams of the candidate.
1. Better Faculty:
The point is that good teachers have the ability to transform students entirely from non-thinkers to intense-thinkers. So ask for a list of lecturers/ professors constituting the faculty along with their qualifications. So before joining make sure proper faculty is available in the institute. Collecting feed backs from current and previous batches will be helpful in the process. Looks for reviews online as well in order to confirm the reputation and experience of the institution.
2. Batch Size:
Small batches are quite good to gain individual attention. Huge batches often restrict students from having an open discussion with faculties for resolving their doubts. Coaching centres show you their class rooms, seating arrangements, lighting arrangements, discussion rooms and availability of other facilities like air conditioning, drinking water etc. So confirm before you join. If you are not comfortable at a place how can you expect to learn anything? It is imperative that you do not waste time later on things other than studying.
3. Comprehensive Study Material:
Most coaching houses provide the theoretical study material in the form of study modules supplemented by a plentiful supply of solved and unsolved numerical and reasoning problems. You are advised to collect some pre-information about the quality of such modules. The best quality modules are the ones which provide problems of varying degrees of difficulty level. Ask if the institute has a good library of supporting books and whether your ward will be allowed to use the library facility for free.
4. Location of the Coaching Centre:
Make a choice keeping in mind the total travel time for going to and coming from the centre. It is due to travel time factor only that in big cities a fraction, though very small, of the students is resorting to online coaching. So before you decide about your choice think about the distance of the institute as well as available means of communication.
5. Fee Structure and Refund Procedure:
Fees of coaching centres vary widely because many are new and many of these institutions are in the process of establishing themselves. Ask whether you will have to pay the entire amount at a time or in instalments and whether you get a discount if you make the entire payment at a time. Chose the option that suits you. Students dropping out after attending the coaching centre for few days/weeks is quite commonplace. So have a look at refund system as you zero in on a coaching house.
These 5 benchmarks will be quite useful in selecting an appropriate training centre..
Students can use these benchmarks to compare various tutors and coaching centres/institutes on www.knowyourtutor.com , this website make the process to find a good tutor easier and faster  and also helps students to get discounts .