5 Must Have Digital Skills
---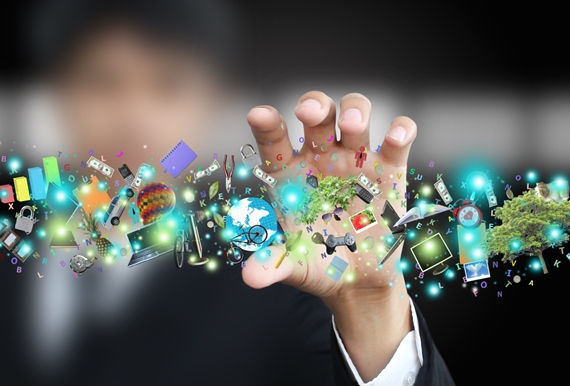 If you ask why are these digital skills important to lean? The answer is obvious, the world around us is getting more and more technology dependent. It is important to learn some basic computer skill in order to survive in the fast lane of competition road .Keeping this in mind we have prepared a list of skills that you must learn in today's world.
1. Microsoft office: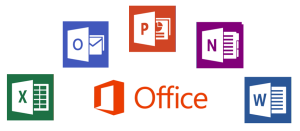 This is one skill that is needed everywhere you go. Word documents, Spread sheets Power point presentations will always be in style. Creating a proper Excel spreadsheet actually takes effort, and it's still a specific qualification for many job listings. Also add Google drive to your repertoire.
2. Photoshop/coral draw: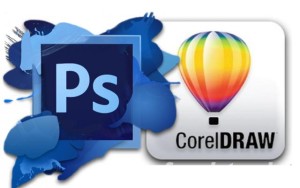 Many careers are now asking for this skill- be it marketing, journalism or even non profit work. Photoshop skill is a must today. Even basic helps a great deal in your career.
3. Video editing basics:


Just like image editing, video editing can come handy too. Basic working knowledge of the popular video editing software – Final Cut Pro will get you well-versed in editing videos.
4. Word press:


It is a free open-source content management system (CMS). Almost 23% of all websites – including the likes of CNN, TIME and TED – use Word Press for adding and managing content anyone can master this skill easily. A simple content writing intern-ship will do.
5. HTML (basic coding):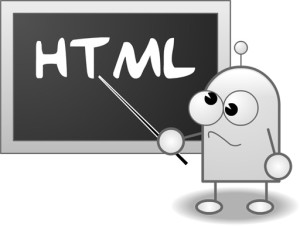 As a more web-centric culture has set in, basic knowledge of crafting on-line content and ability to control it has become important .Understanding the basics of HTML language a standard mark-up language has become fundamental. A little coding knowledge will help you go a long way.
These skills can be easily ignored bay many people make sure you at least learn a few of them before you leave college.