5 Mobile Apps That Every College Student Must Have
---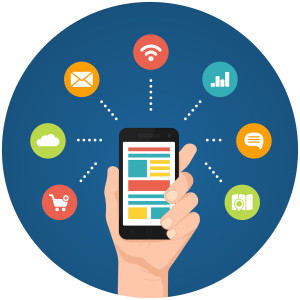 1. Mint: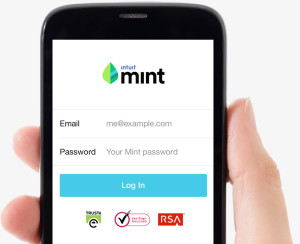 Pocket money tends to disappear before we even realise it. Mint allows you to manage your personal finance by tracking of all our expenditure and save money. One can store all accounts, cards and investments into one place to track the spending, create a budget, receive bill reminders and receive tips for saving money. Most of all its free.
2. Anylist:


This app allows you and your roommates to share shopping lists and update them on all devices at once, so that both of you don't end up buying the same stuff. Also it helps in splitting costs more efficiently. It's also free of cost. Now this way you can manage expenses and share the bills more effectively without any hassle.
3. Snap2PDF:

This allows you to convert test photos into pdf documents. You just have to click a photo of your test book page or any other text and it will convert it into pdf format. This can also identify foreign words and offer translations but it will cost you a bit 2.99$ to be exact but looking at the usefulness I don't think its much. Being a student myself i think it reduces the effort to a minimum.
4. Trello:


ideal for group assignments this app allows you to delegate the work between the members in forms of lists. Every member can update their inputs and comment on the other person's work which in turn allows interaction between all group members for smooth implementation of the work.
5. Evernote:


We have all heard about this app , the king of all study apps. It clips, bookmarks, composes, and organises to do lists and more. It follows a flashnote style quizzing and study. You can avail study flashcards uploaded by millions around. It also introduced the Work chat feature in which you could text chat with other evernote users. Also, you could upload or share existing content. Guess what it costs "nothing".
Most of the college students waste time in managing funds copying notes etc. etc. the above mentioned applications will reduce human effort now as a student how can we forget the most important problem which is "finding the right teachers" for that we have www.KnowYourTutor.com you can find the best tutors in any category and get best discounts on fees.