Your Employees will Thank You for This!
---
In this competitive market, everyone is participating in the race to get more and more customers. Your business strategy might be the perfect solution for the external public but did you make a strategy for your internal public/staff/ employees as well? Most of the business fail to devote their time and money to understand the needs of their employees. The secret to a successful business lies in the satisfaction of the employees. Do you think employees only feel happy when they get a holiday to relax? Or a bonus? That is true up to some extent, but the real happiness of the employees is when each day in the morning they feel excited to go to their workplace. Are your employees happy about coming to the office? You can make them happy by just adding a simple tool to their tasks.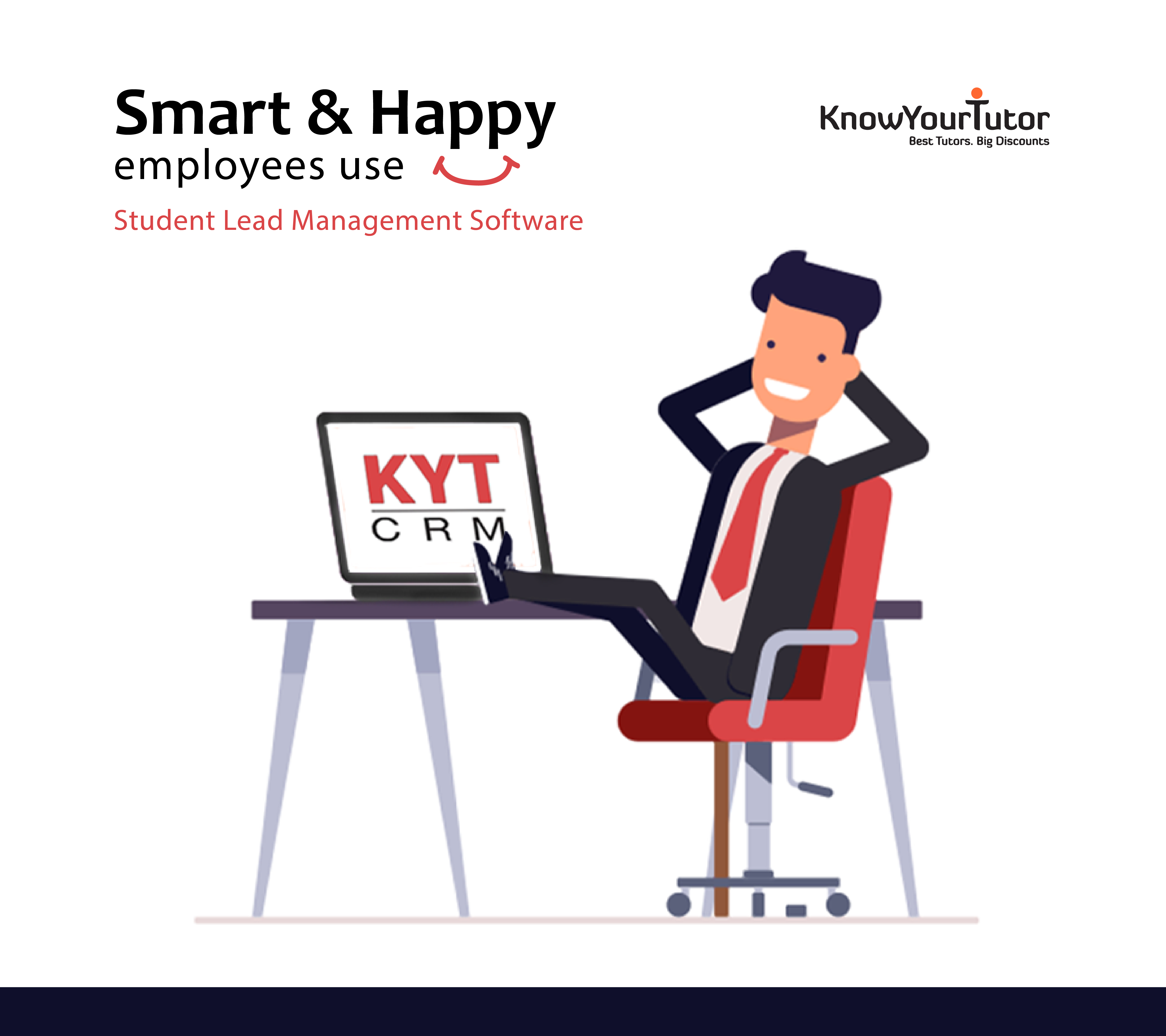 If the tools provided to the employees are creative, effective and user-friendly then it increases the probability of a better outcome. On the other hand, redundant, boring and manual methods are already disappointing them.
If you are running a business then you can add a "lead management system/tool" to your business and can attain better results, How? It will help your employees to store, manage and Track leads. You will be surprised to see that
1.    Your employees will be comfortable in storing the data.
2.     They will be able to generate more leads for the business.
3.    They will easily track the communication history of the leads.
4.    The employees don't need to remember each and everything. The whole lot will be automatically saved in the lead management system.
There is a life-changing gift for You (The Boss) too.
You will be able to track and assign work to all your employees anywhere, anytime!
If you are wondering, which CRM software to use then a student management system, KYT-CRM can be a great option. Especially if you are running an educational institute. So, grab your share of happiness.