Important Topic for IAS, HCS, PCS, HAS – Zero Shadow Day
---
If you are preparing for IAS, HCS, PCS, HAS or any other Government exam then there are few topics which you need to read before sitting for the final exam. Knowyourtutor provides you with a series of blogs containing the most important topics for upcoming exams.
In this blog we will be discussing about Zero Shadow Day (ZSD).
As we know that Planets are revolving around the Sun in our Solar System. Earth being the only planet where life exists. The 23.5-degree tilt of Earth further makes it very special pertaining to seasonal changes as well as other changes. Indian Southern Part face perpendicular sun rays directly on its surface. This leads to Zero Shadow Day in those regions. That means, we don't see any shadow on ZSD because the shadow is submerged inside the surface or beneath the object.
How many Zero shadow days are there?
Earth has 2 zero shadow days in a year for every point between Tropic of Cancer and Tropic of Capricorn. For example, Chennai faced zero shadow day in April and now it will experience on 18 August.
Why does ZSD take place?
The movement of sun from south to north is called Uttarayan. Its movement from north to south is called Dakshinayan. This happens because of the above-mentioned reason. Guess what? Yes, the tilt of the Earth makes this happen. Thus, the sun moves form 23.5-degree north to 23.5-degree south of Earth's equator.
All those places between these degrees whose latitude equals the angle sun's location and the equator experiences ZSD. This happens when Sun is exactly at the Zenith.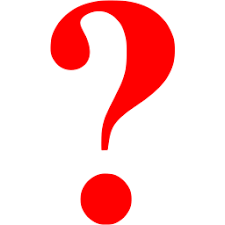 Zero Shadow Day is only seen in the southern region of India. Look at the image and tell, Can ZSD be seen in Pakistan?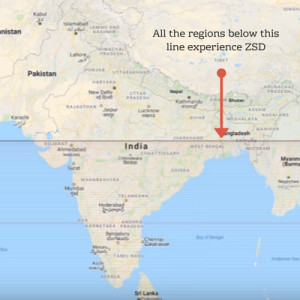 For more such Blogs: Visit our site www.knowyourtutor.com
We guide you for IAS Coaching in Chandigarh, PCS Coaching in Chandigarh, HCS Coaching in Chandigarh, HAS Coaching in Chandigarh.
Article Credit: Phalak Betab (www.themarketer.in)