How to speak on a Given Topic in an IELTS Test?
---
How to Speak on a Given Topic in an IELTS Test?
The biggest need in communication today is what words should be used to convey what the students have in mind. This problem lies not only in writing but speaking too. The problem further gets aggravated because of language problems. The hardest part of answering or speaking or writing a question is the ability of the individual to think and reach a decision about what to say that conveys what an individual has in his mind.
Once you have decided or you know the type of speech you have to give (Inform, Persuade, Entertain) you have formed the basis of what to say. Then you just need to know how to organize your thoughts (STRUCTURE). Add an INTRODUCTION then a CONCLUSION and there you have a speech worth an applause.
IELTS Speaking is a one-on-one interaction between the candidate and an examiner out of which Part 1, is a formal introduction between the candidate and the examiner; in Part 2, candidates are given a topic card and then they have one minute to prepare themselves and then speak about the given topic and Part 3 involves a discussion between the examiner and the candidate, generally on questions relating to the theme which they have already spoken about in Part 2.
We shall talk about the various ways that can help you score better in Speaking Part 2.
In Speaking Part 2, candidates are handed a cue card/topic card.
Let us take an example: –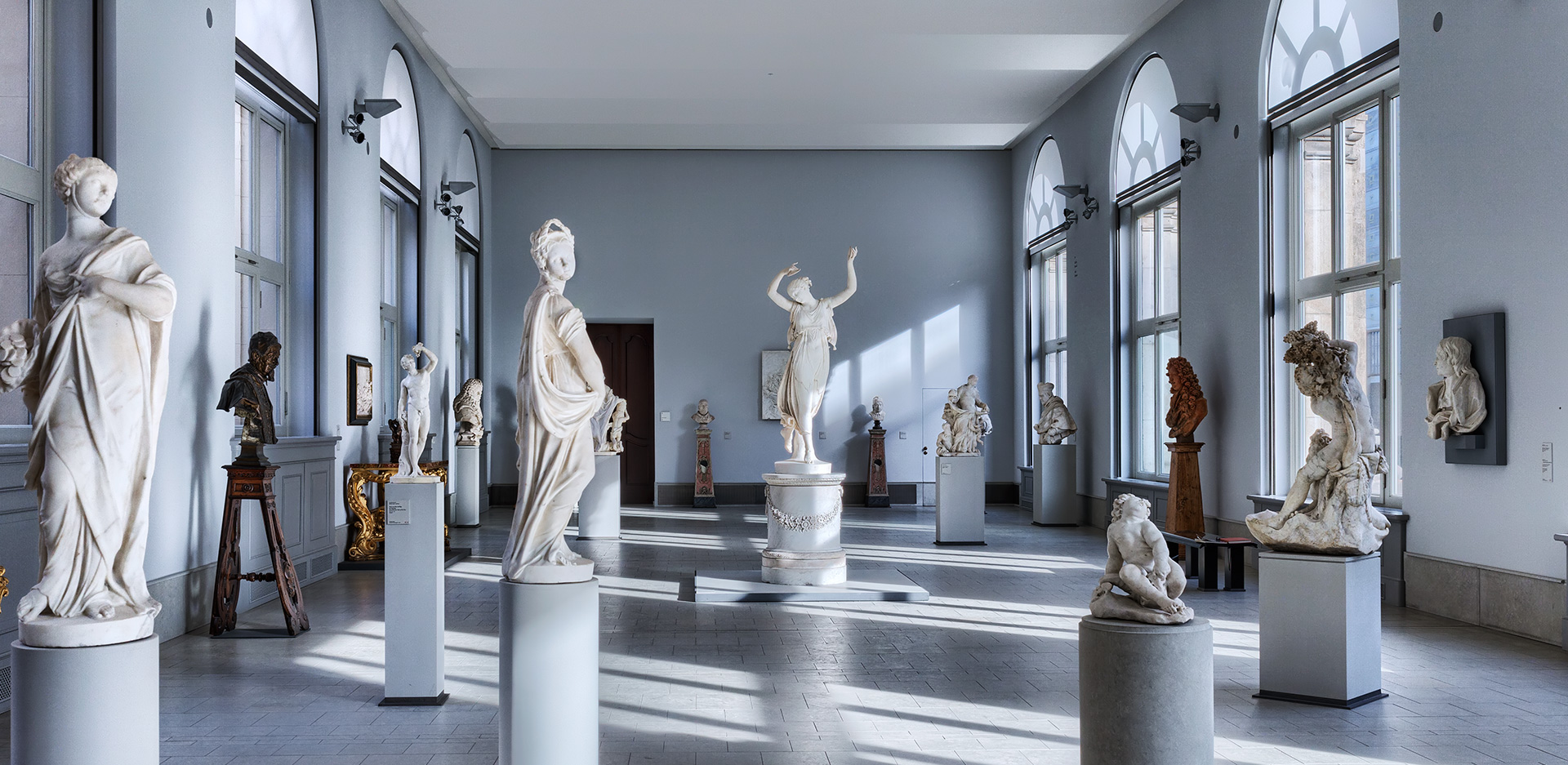 Question 
Describe a museum that you have recently visited
Where is it?
Why you went there?
What do you particularly remember?
Candidates have one minute to prepare themselves on the given topic. A paper and pencil is provided to make notes. After that, candidates are expected to talk for 1-2 minutes on the given topic.
Here are a list of few Do's and Don'ts that can help you score better in your IELTS Speaking Part 2.
Let's begin with some:
Do's
Write keywords/ Take notes
Writing keywords can be very helpful while you speak on any topic. It helps you stay organized and doesn't lets you go off-topic.
Note: Make sure to write keywords rather than sentences.
Cover Every Point
Cover every point of the question in your answer. You can build your story in such a manner that you simultaneously include all the points.
Point-to-point
Point your finger on the topic while talking about it. This keeps you on the track and doesn't break the flow.
Use personal experience or make it up
It is always good if you use your personal experience or be original. There can also be times you might not have any personal experience related to the question asked.
For eg., The examiner has asked you to describe the last concert you have been to.
You might have never been to a concert before. Try to steal a friend's story and talk about it. You can lie here and make stuff up. It's okay!
EXPAND- Use your senses
Try expanding your answers rather than answering them in one line. Use your senses while you try to talk about something or you try to describe something.
ORGANIZE your speech
Always organize your speech:
Intro > Body > Conclusion
Address all the points asked in your question and stay organized. Start with a good intro, address all the points in your body and then sum up the topic with a conclusion. Imagine the object, person and place and always prepare yourself about what do you have to say.
Use introductory phrases
Try to use introductory phrases in the beginning of your speech. Introductory phrases like I want to talk about, I am going to talk about, I would like to talk about should be used. Introduce your topic before you start to talk about it.
Use transitions
Transitions help us stay organized and systematically arrange what we are going to say. For eg., firstly, secondly, thirdly, finally, first, then, next etc. This will mark you in cohesion points.
Speak loudly
Be clear with your words and speech. Be confident. Don't mumble, rush or be shy. Although, the main key to ace your Speaking Test is to PRACTICE. Practice speaking for 2 minutes. To begin with, start with 30 seconds and try stretching it to 1-2 minutes. Ideally, one should be talking for about 1-2 minutes.
Use past tense
Usually, you tend to talk about things done by you in your past. Talk about past things using past tense.
Don'ts
Memorize answers
Memorizing answers is a bad practice. It is very easy to tell when you have memorized your answers and you can be marked negative for doing it. Learn and practice more.
Write too much
Always write keywords to help you remember what you have to speak about. Don't write full sentences.
Don't Panic
During this time of the speaking module, students tend to panic and get nervous. Try keeping your calm and stay composed.
Focus on one point
Focus on covering all the points and avoid expanding your answer or focussing on just one point.
Use boring words
Enhance your vocabulary and avoid using words like good, bad (boring words). Try using high vocabulary in your speech. You're marked on it.
Give short answers
Don't give short answers. Try expanding your answers to talk for almost 2 minutes.
Go off-topic
Avoid going off-topic. Whatever you are speaking about should be relevant to the question asked.
Don't Worry about your accent
People generally are worried about their accent. You should just concentrate on speaking things loud and clear. It's okay if your pronunciation is not clear or you have an accent, the main thing should be that the meaning should be understood.
Stay tuned to KnowYourTutor.com for more updates and tips on IELTS.
Are you considering IELTS coaching? Know about the best IELTS coaching institutes in your town. Visit them and get great discounts on your fees. Click on the link below according to your city. 
IELTS Coaching in Amritsar | IELTS coaching in Patiala | IELTS Coaching in Ludhiana | IELTS Coaching in Bathinda | IELTS Coaching in Chandigarh | IELTS Coaching in Jaipur | IELTS Coaching in Mohali | IELTS Coaching in Panchkula | IELTS Coaching in Delhi