How to prepare for IELTS Exam at home in 10 days
---
PREPARE FOR IELTS EXAM IN 10 DAYS
In a fast-paced life, people are constantly seeking short cuts for everything. Not surprisingly when it comes to any competitive examination the candidates are on a lookout for instant preparation of the material within a short time like a week or a month. The development of a year-long course or a process that turns out to be beneficial for the candidate requires a planned and organized study. Some of the factors that are considered for the preparation of any competitive examination when an examination is drawing near are as follows:
Exhaustive course material to give the candidate enough practice to face the examination. All the material should be available in a concise way . Tips and Tricks, Short Cuts should be included enabling the candidate to prepare the exam
Including of the Practice session in the form of previous year question papers.
The candidate is advised to be focussed in his preparation taking care of the attributes like speed and accuracy.
Stringently following the above two methods can surely give a candidate an edge over others.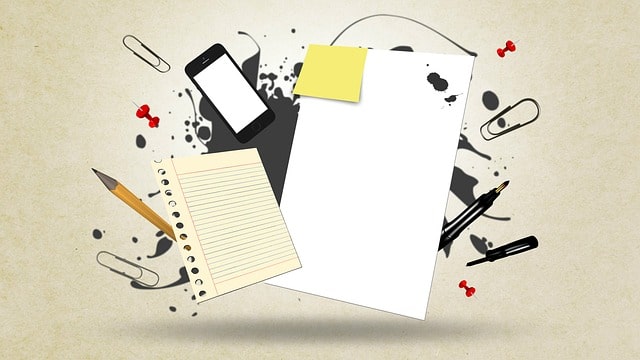 IMPORTANT STRATEGIES TO PREPARE IELTS EXAM IN QUICK TIME
The preparation of the IELTS exam isn't rocket science that requires arduous preparation. All one needs to follow is a study plan followed by sufficient practice depending on the time left in hand. The individual needs to have the knowledge related to the content and an understanding of the format of the exam.
Some of our key suggestions based on experience are listed below. If one follows them meticulously he is in good standing for a noteworthy band score.
We strongly suggest a mentor or a coaching institute which can assist you in the preparation. A list of institutes offering crash courses in your city can be found on the Know Your Tutor (KYT)Site. The mentors associated can plan a study regime for the desired results
Should you want to opt for a self-study from the comforts of the home here are the important tips you can follow.
Get a reference book with the current syllabi of IELTS and carry on an exhaustive preparation from it. Usually, the reference books come with study lessons, Question papers and a CD for listening. This usually is sufficient for the preparation of the exam.
Also, the courses on Udemy can be of much assistance to you. These cover the concepts and provide the candidate with the much-needed understanding and practice.
YouTube Videos expose the candidates with the nuisances of the actual examination pattern where he can get the first-hand exposure to accents, grammatical usage, peaking and listening.
In order to brush up one's vocabulary and sentence usage, the candidate is advised to make a habit of reading a daily newspaper, book or journal. This shall not only increase a candidate's ability to enhance vocabulary but can prepare the candidate to prepare effectively for the writing exam for which the scoring is pretty strict.
The reading section requires one to read novels, books, journals etc. which shall increase his prowess of the speed and fluency.
The speaking section preparation involves a regular conversation with your friends and family in English, ensuring that you maintain the accuracy and fluency side by side.
Watch sitcom's and Hollywood Movies or listen to news on BBC, CNN, and watch talk shows to understand the accents.The candidate is subsequently advised to summarise the entire content.
Practice will improve your content and will lead to less chances or grammatical error or spelling mistakes.
The following Four articles on Know Your Tutor can further help you in your preparation for IELTS in 10 days.
–Speaking guide for IELTS Exam
–Guide for IELTS Listening Test
–Reading Guide for IELTS
–IELTS Writing Guide for Academic and General Candidates
Stringently following the above mentioned guidelines can help you prepare IELTS exam at home effectively.Also included below are important guidelines which shall be beneficial for any test seeker for IELTS